With 471.6 million accounts as of July 2019, the oldest microblogging platform, Tumblr, continues to hold its place in the top quintile of social media across the world. If you have ever used Tumblr, you are probably already well aware of the 'discover' section that allows users to search for different posts according to their interests. But did you know you could search for multiple tags on Tumblr? This guide will walk you through Tumblr Tags, what they are, and how to search for them.
What Is A Tumblr Tags?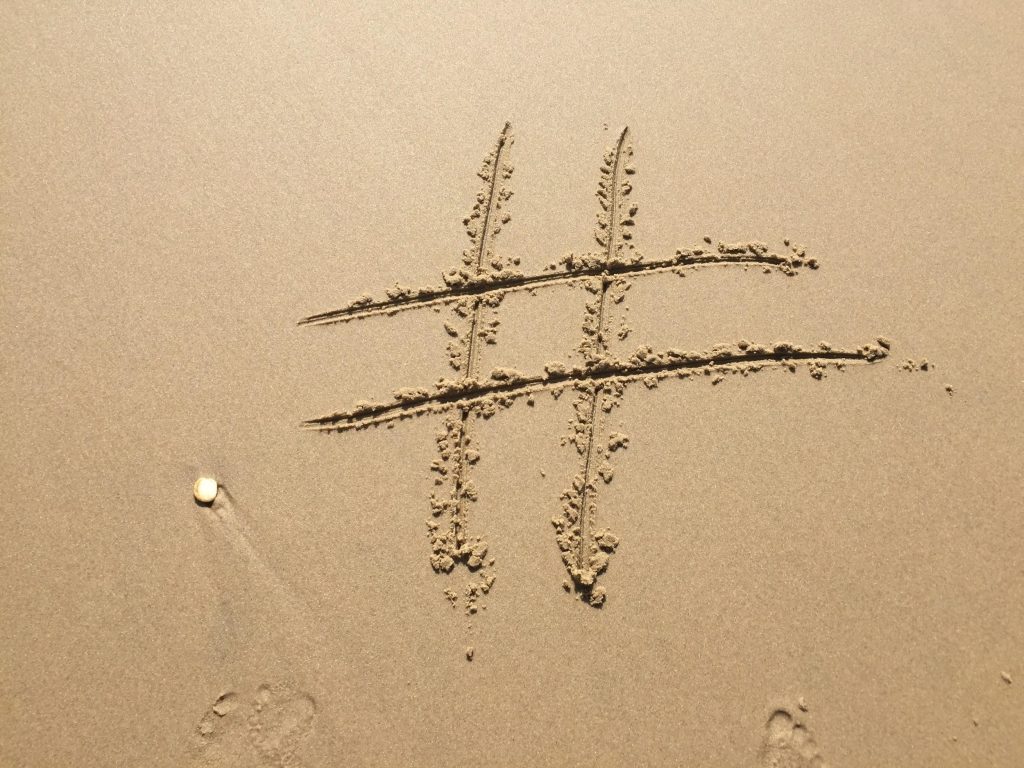 like other platforms that have adopted this trend, each Tumblr post is characterized by tags. Essentially, tags on Tumblr fulfill the same purpose as hashtags on Twitter. For instance, a microblog about current clothing trends will have the tag 'Fashion' in its post. So when users search for 'Fashion' related posts, they are likely to see results with the tag. With several million users conducting Tumblr tag searches each day, from technological wizards to health-conscious people, using them the right way can provide you mass exposure.
How Do You Hashtags On Tumblr?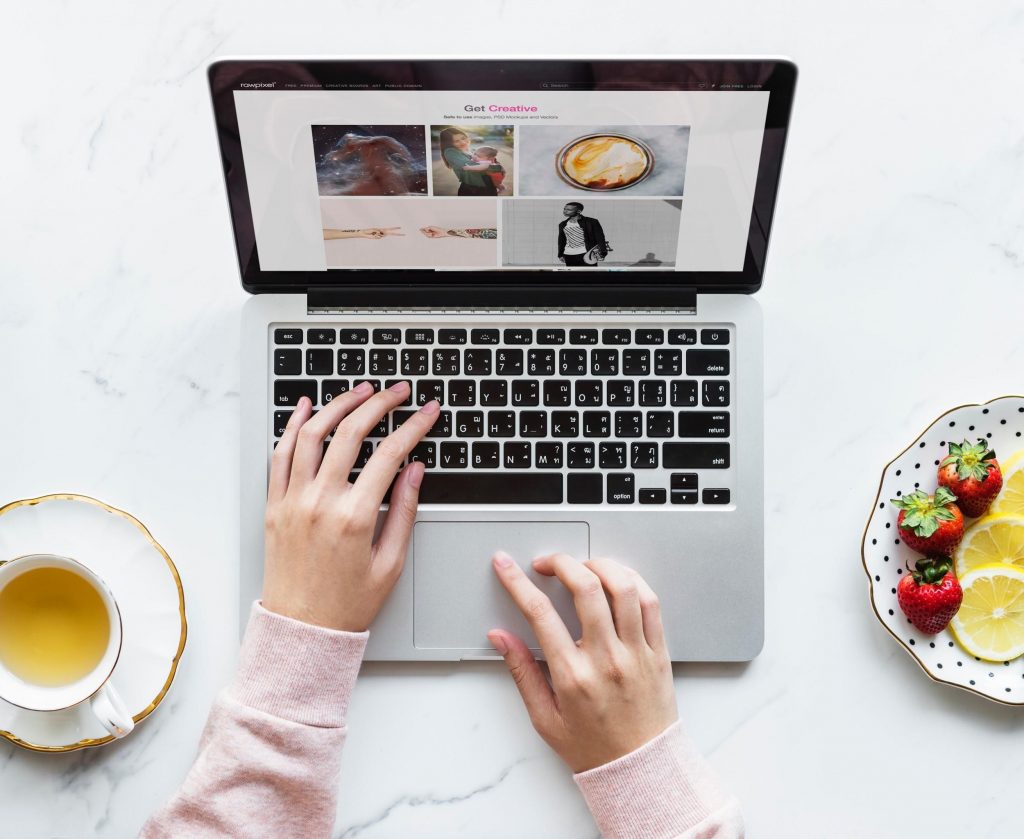 Hashtags on Tumblr work the same way as any other format, providing a great way for new users to discover your blog, and re-post your content for more engagement. As people often use the Tumblr search filter for hashtags and keywords, including them in your posts can result in more publicity. However, the key to optimizing hashtags is what makes Tumblr unique. Unlike other leading social media platforms, such as Twitter and Instagram, Tumblr hashtags are not typed with the post content.
Yes, you read that right; Tumblr has a separate section dedicated for hashtags. It appears as a small tag icon at the bottom when you are typing a new post. Unless you choose Tumblr's dedicated hashtag section, the tags you embed in your content will not result in clickable links.
Also, Tumblr tags can include special characters – a feature that other platforms lack. For example, Tumblr tags can include spaces between words, apostrophes, and many other special symbols. While there is no limitation to the number of tags you use, only the ones used with an original post show up for a search.
Quick Tip: The Tumblr search page has a dedicated Tumblr trending option that shows the highest performing search terms. Using these as your hashtag can allow you to get more exposure, resulting in more likes and re-blogs.
How Can Multiple Tag Boost Your Blog?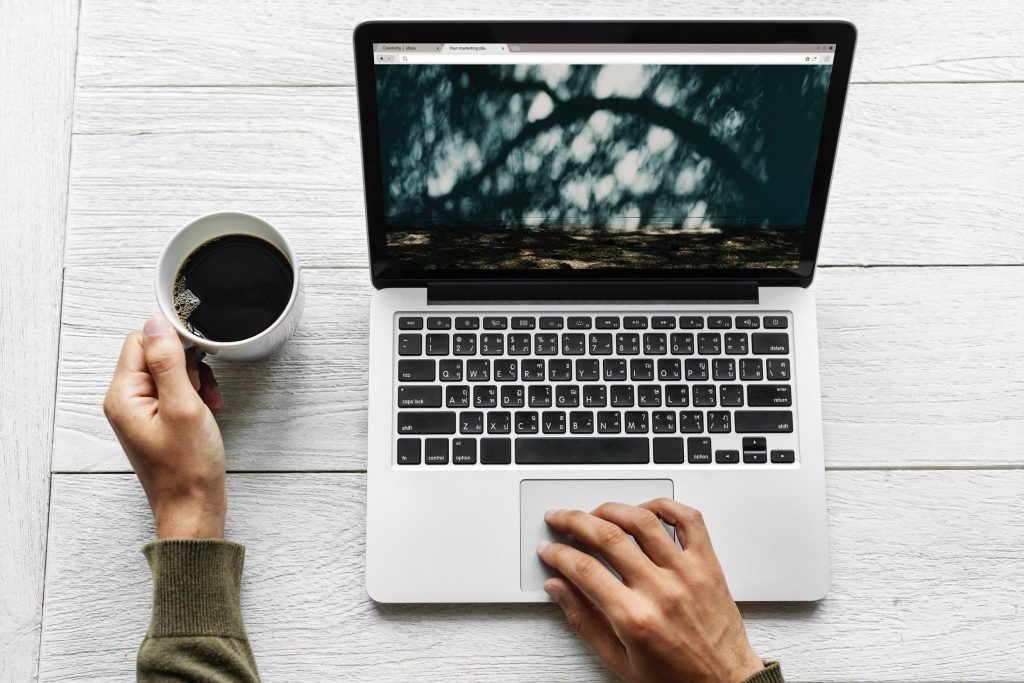 Tags are Tumblr's primary tool of discovery, which means that they are the primary tactic to boost your visibility. Remember, with more than 1,427 Tumblr posts being uploaded per second, the microblogging platform hosts thousands of visitors who are looking to discover your blog.
How to Search Tags on Tumblr?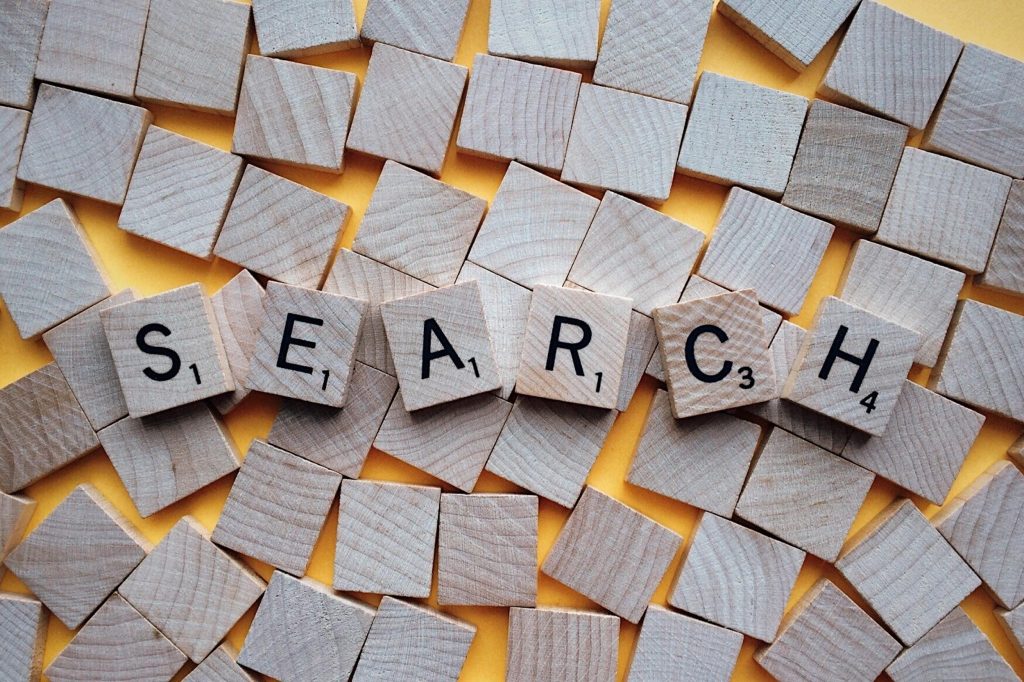 Users who are looking for new people to follow, and blogs to read, usually do so through a tag lookup. So, if I am using Tumblr to look for other sports enthusiasts, I may search for NBA related blogs. This way, I would expect to read what other people have written about basketball. But people don't always work that way. Either they don't use tags to identify their blogs, or use a plethora of popular tags, attempting to gain exposure. But what value will a frustrated visitor add to your blog? If I found a digital marketing services microblog tagged in the NBA section, I would scroll past it within a second. Tags are meant to filter interests, so only those users who are actively searching for a niche or a particular topic can see your blog. Accurate tags are the best way to build a loyal following with users who are interested in your content.
Tumblr's Blog Categories and Tags

In addition to tags, you can also utilize categories on Tumblr. Most people tend to confuse the two, but we will lay out the differences for you.
Categories are broad subjects that are somehow related. For example, if I'm running a food blog, my categories can include Asian food, Thai food, or Continental food. These independent categories, although related to food, stand mutually exclusive to each other.
Tags are very specific with regards to the post, but they are not mutually exclusive and can be found across all categories. Continuing the food blog example, tags can be based on best-selling recipes, most famous recipes, etc. Both serve a vital role in allowing the user to understand the direction and topic of the blog.
Tumblr's How To Search Multiple Tags Step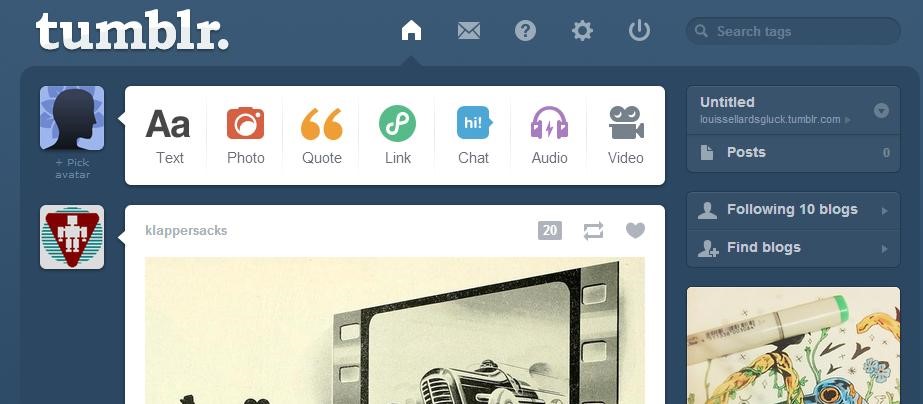 Multiple tags, as the name implies, is when more than one tag is associated with a post. This allows the business to differentiate and distinguish the content of their post from overlapping tags. But how do you search for multiple tags? Don't worry. This is an easy hack:
How to Search Multiple Tags on Tumblr Blog?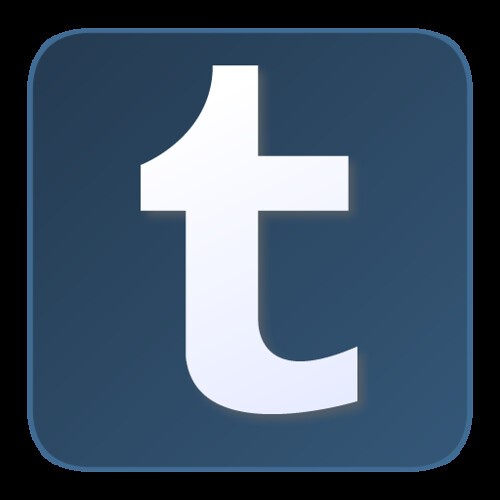 How to Add Multiple Tags On Tumblr?
            Since we have discussed how to add multiple tags on your profile, the next question on your mind would be: 'how do I add multiple tags on my posts?' The process is quite similar to the one we used for searching. Let me break it down for you: When typing down a post, access the 'Tag' section positioned below.   
For example, a post targeting a Bugatti Veyron supercar is likely to include all 3 keywords as separate tags ('Bugatti, Veyron, supercars') in order to distinguish from other posts about supercars.
Before we talk about multiple tags any further, we need to talk about some important discovery tricks that people often miss out on. These tricks can help you broaden your search perimeter on the microblogging platform:
How to Search Individual Blogs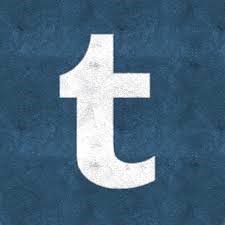 Did you know that you can Tumblr search for tags on someone's profile? Before, discovery options on the platform were limited to Tumblr tag search. However, consumers were vocal about the need for options to search specific blogs for the content they require, and not a site-wide tag search.
How to Search Blogs here's how to do it:
Users can even leverage search filters to modify their searches. For instance, if you are only looking for original posts, you need to click the option from the filter, and it will do the job for you. But what if the content you are looking for was in the post content, and not listed in the tags? Here is what you can do in such a case: Search For Words (And Not Just Tags)
Many Tumblr users complain about reading something amazing, only to miss out on re-blogging it. When they search for it again, they can't remember the tags that were used. And I always tell them, Tumblr allows users to search for words! And not just individual blogs, you can search for words directly from your dashboard.
                                                                      Here's how to search:
Pro Tip: Remember the multiple tag search trick that I mentioned above? It turns out, you can use the same trick to search for multiple text phrases as well! For instance, if you want to search for iPhone wallpapers – you simply need to type "iPhone, wallpapers" in the Tumblr search filter, and hit enter.
How to Search on Tumblr App?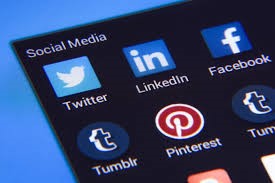 Locate the magnifying glass at the top of your dashboard and simply type in whatever you want to search. The same rules apply on the mobile format as a desktop; you can search a specific bloggers page, for a subject, or a specific tag or multiple tags. Just follow the same protocol.
How Is Searching Multiple Tags Different Than Single Tag Searches?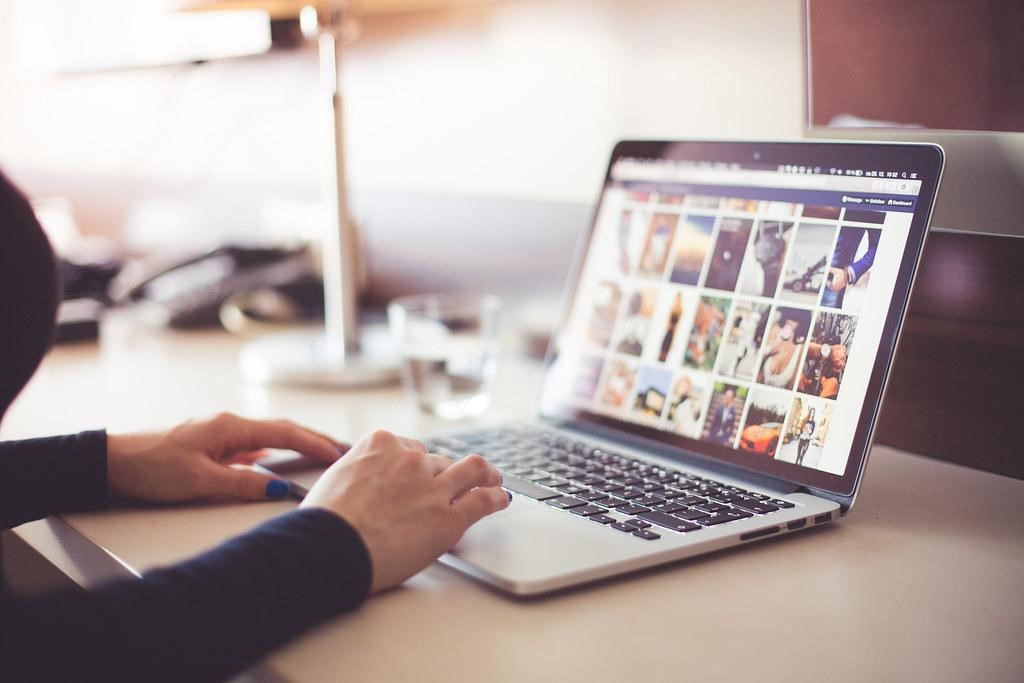 There is a difference in how results are presented for multiple tag searches, as opposed to single tag searches. When a user conducts a single Tumblr tag search, the displayed results include every post that has the searched tag. This may also contain posts with multiple tags that have the single tag included. In contrast, when a user searches for multiple tags, the displayed results are automatically limited to posts that include only the specific tags. Continuing the Bugatti Veyron Supercar example, if User A uploaded a post with three tags (Bugatti, Veyron, supercars), and User B searched for the tags' Bugatti, Veyron', the search result will not display the post from A. However, if User B had only searched for the tag 'Bugatti', then User A's post will show up in Tumblr search results.
Best Way to Utilize Multiple Tags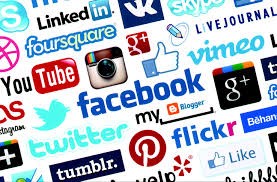 Multiple tags allow you to gain increased exposure for your posts. By utilizing multiple tags you can help narrow down the results of a search, and avoid being lost due to a surplus of results for a super popular tag that everyone is using.
How to Search for Popular Blog Tags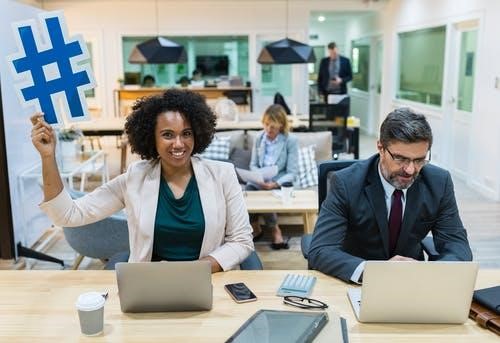 One great tip that can help you, is to go through the Tumblr trending list. By accessing the 'Explore' option on Tumblr, you can see the most popular posts and tags, and get some inspiration for the tags to include. This is a great way to see what readers are looking for and how to characterize your blog and get it out there to be found.
Mistakes to Avoid When Using Multiple Tags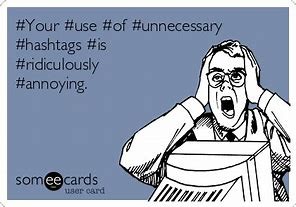 Unnecessarily stuffing your post with keywords and tags can do more harm than good. Users should ensure that the tags should not be redundant, or overlapping, as this can confuse readers. Worse, this practice can make you come across as a spam account that is only eager for exposure, and not quality. Ensure that the popular blog tag resonates (if even a little) with your post, or users may brush you off because your post does not align with their search.
The Tag feature is the core of Tumblr's discovery system, allowing users to connect with other people, and see blogs based on their interests. Additionally, adding tags to your posts can help you amass more views, thus gaining more exposure and engagement. Remember, utilizing multiple tags allows content creators and businesses to reach an even bigger audience. However, users need to be wary of using too many tags, as Tumblr's search indexes the first 20 tags only.
Interested in our marketing services?
Contact us today to schedule a marketing consultation to see how we can take your business to the next level!