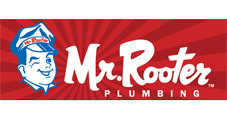 Industry
Plumbing Company
Services Provided
SEO
Website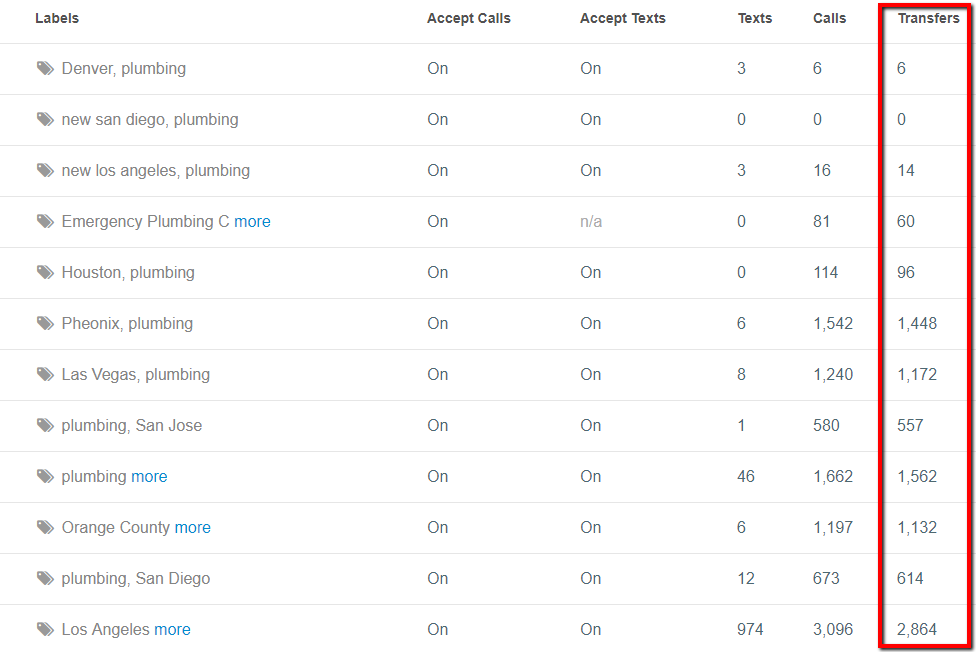 Mr. Rooter is one of the largest plumbing franchises in the US. We had the pleasure of working with several of their locations in California. Phoenix and Nevada in generating booked appointments to some of their franchisees.
WE GENERATED 396 CALLS EVERY MONTH FOR 2 YEARS
We created a custom SEO campaign for several cities that a franchisee-owned Mr. Rooter locations in. This comprised of us setting up our own websites, ranking them for geo-specific plumbing keywords and driving direct calls to the franchise. We went one step further and let the client only pay for booked appointments vs total calls. This helped drastically increase the ROI of the campaign for the business owner.
1ST PAGE DOMINATION FOR KEYWORDS THAT COST OVER $50 PER CLICK
We set up several local websites in some of the most difficult locations to rank plumbing websites including Los Angeles, San Diego, San Francisco, Phoenix. Las Vegas, San Jose, Orange County and San Bernardino. We were able to blanket the first page for keywords that cost over $50 click if you were to advertise on AdWords.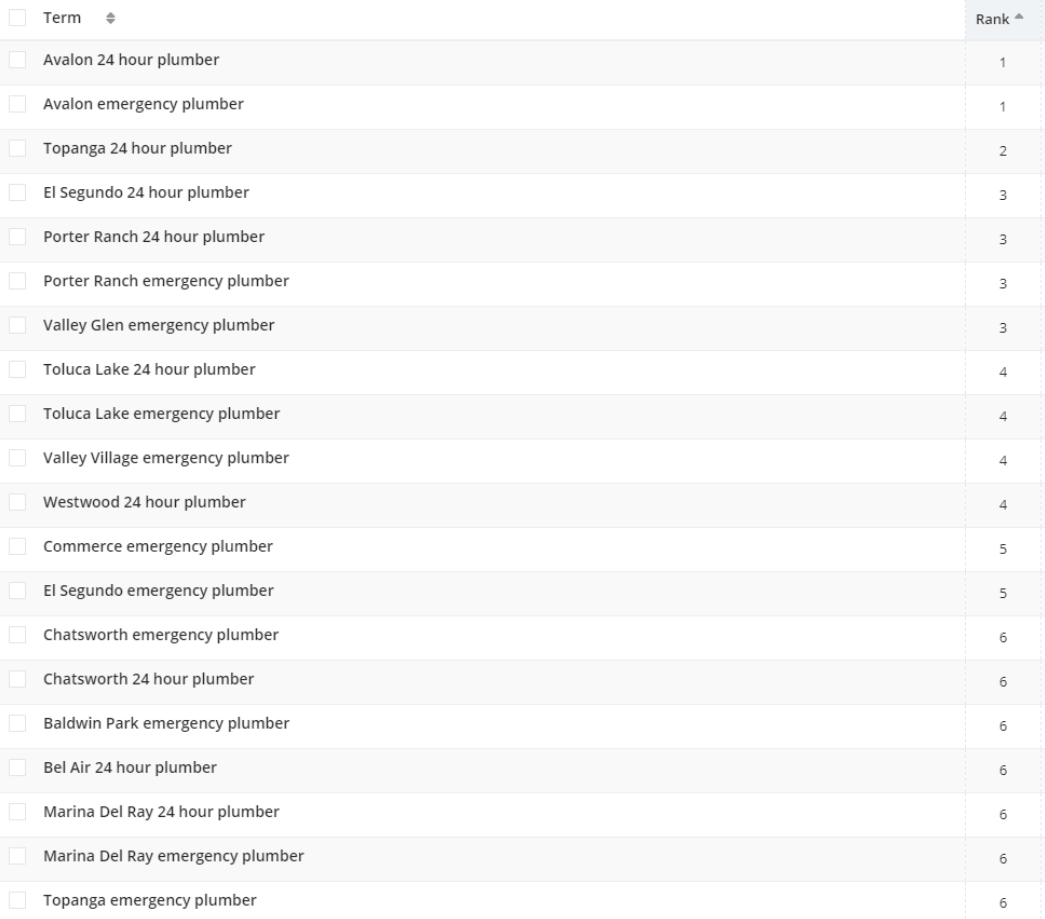 Interested in our marketing services?
Contact us today to schedule a marketing consultation to see how we can take your business to the next level!